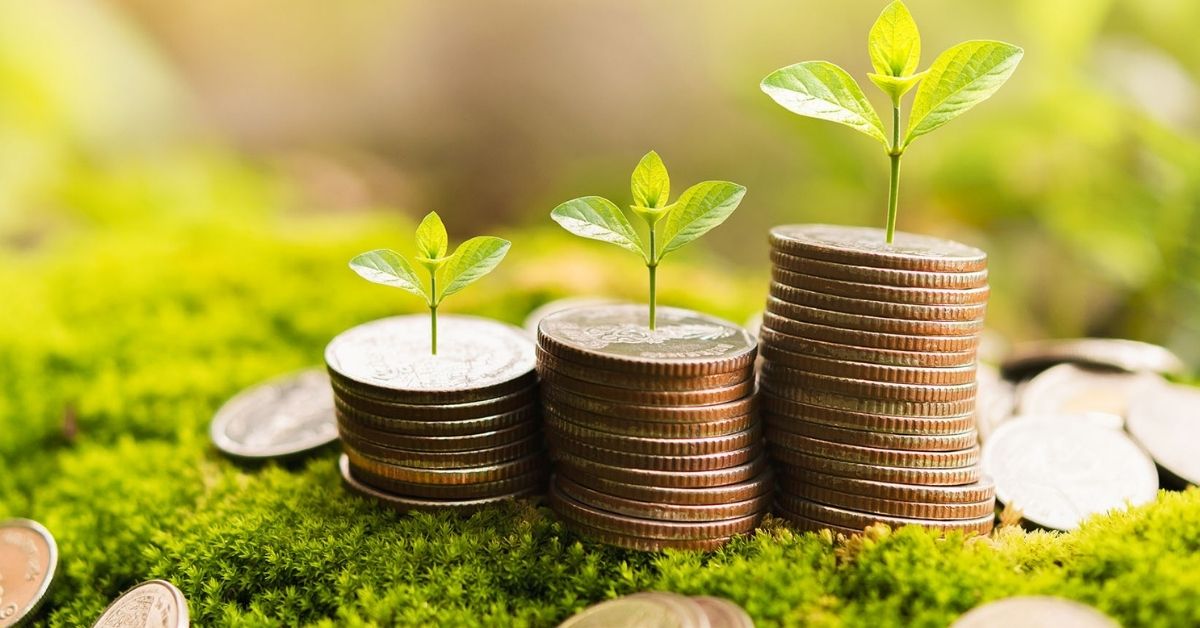 There is so much 'noise' on this topic, but how do you cut through it all to find out which is best for you?
Watch to hear Banks Group's superannuation experts share:

• The pros and cons of each
• How to supercharge your super
• How to decide which suits you
If you have any questions or are not sure what action to take, contact us on +61 (03) 9810 0700 or info@banksgroup.com.au.
We are here, ready and waiting to help you.
Superannuation – Retail, Industry or SMSF?
Register below to watch the webinar now.