SMSF Audit Independence - Are you ready?
With the new audit independence standards now in force, it is crucial that firms have appropriate arrangements in place to protect their business from independence risks.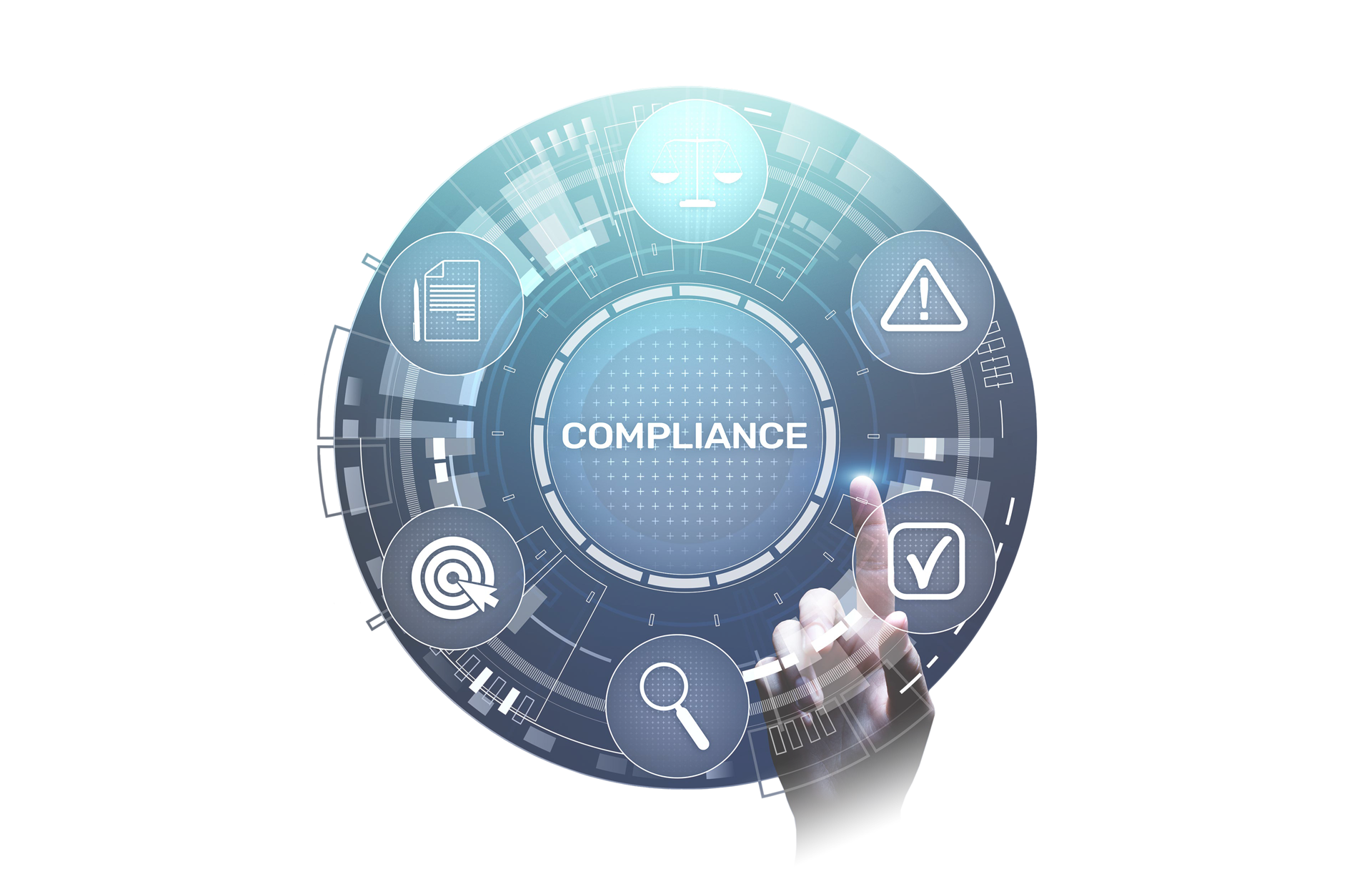 Your SMSF auditing solution
Banks Group Assurance Pty Ltd (BGA) currently handles SMSF audit assignments for several accounting firms across Australia. Key benefits of using BGA to conduct your audits include:

No hidden costs or surprises
Cost-effective fixed fee arrangements starting at $400 + GST per fund

Queries resolved efficiently
We'll resolve queries efficiently through communication with your firm

Avoid non-compliance
Fully independent audits signed off by our SMSF auditor team in Hawthorn

No-poach guarantee
Non-assurance services will remain with you – guaranteed

Streamlined for speedy service
Quick turnaround within ten working days

Free up internal resources
Leave the auditing to us so you can focus on other business activities
About

BGA
Banks Group Assurance Pty Ltd (BGA) is the ASIC-registered audit and assurance arm of Banks Group, one of the largest full-service accounting firms in the inner Melbourne suburbs.
If you still haven't found a suitable solution for your SMSF audits there is no need to panic – Banks Group Assurance has the solution for you.
Protect your business from independence risks by contacting us ASAP to find out the many benefits of using our cost-effective SMSF auditing service.
Please complete this form and one of our SMSF audit specialists will be in touch to help you put a plan in place.
The new audit independence rules mean that firms effectively have to choose between providing accounting and compliance services to SMSF clients, or conducting the audit. It will no longer be possible to do both under the scrutiny of the ATO, even if steps are taken to preserve some form of independence. If in any doubt, you should use a fully independent auditor such as BGA.
The new independence regime relates to any SMSF audit engagements in progress or not started as at 30 June 2021 (including 2021 audits or any earlier years that have not yet been audited).
An in-house audit refers to a situation where the audit of an SMSF is carried out by an auditor connected to a firm that also provides other, non-assurance services to the SMSF trustees (eg accounting and compliance services).
In-house audits have essentially been precluded since the new independence standards became compulsory from 1 July 2021.
If a firm assumes any management responsibility for an SMSF client, the firm cannot carry out the audit. Management responsibility includes making any decisions, giving any form of financial advice such as when and how to pay benefits or guiding the preparation of the investment strategy, and ensuring compliance with the SIS Act and Regulations.


If a firm undertakes any accounting work beyond what is 'routine or mechanical', the SMSF audit is ruled out. Here, 'routine or mechanical' simply means processing what your client provides into a statutory format without using any professional judgement. That even extends to deciding where to code transactions or setting up the general ledger based on the transactions.


Restructured firms including separate divisions or entities are still considered to be related parties if there is any common ownership. This does not comply with the new independence code and such arrangements will be subject to extra scrutiny by the ATO.



A reciprocal audit arrangement with another familiar firm is seen to pose a big risk to audit independence, as there would be a reliance on maintaining the flow of fees. In the same way, pooling SMSF audits among a group of firms could give rise to self-interest or familiarity threats, and potentially even intimidation threats to deliver a clean audit report.
Our streamlined service enables fully independent audits to be signed off by our SMSF auditor team in Hawthorn within ten working days.
We offer cost-effective fixed fee arrangements starting at $400 + GST per fund.
BGA guarantees that we will always leave the accounting, tax and other non-assurance work to you.
Our experienced team can offer advice on a comprehensive range of audit and assurance queries. Click here to find out more.